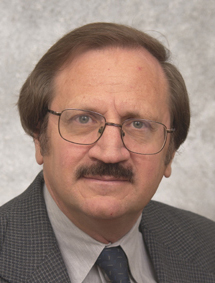 John A. Ciavarella MST, CPA/ABV/CFE, CVA, CFE, the president and founder of John A. Ciavarella CPA, PC holds bachelors degrees in science and accounting from The University of Texas at El Paso along with a Masters of Science in Taxation (Magna Cum Laude) from William Howard Taft University of Santa Ana, California. In addition to this John has earned the following professional designations: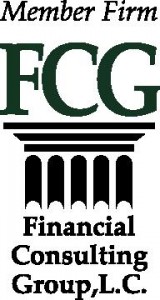 The Financial Consulting Group is the leading organization of business valuation and financial consulting firms in North America. John A. Ciavarella's membership in this organization solidifie his experience, credentials, and financial expertise with those who know the profession the best…his colleagues.
The American Institute of Certified Public Accountants is the national, professional organization for all Certified Public Accountants. As a member, John A. Ciavarella has access to the resources, information, and leadership that enable him to provide valuable services in the highest professional manner to his clients.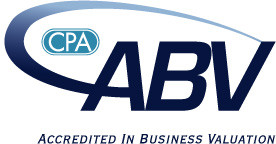 John A. Ciavarella is also accredited by the American Institute of Certified Public Accountants in Business Valuation. This accreditation provides him access to information, tools, support and education that enhance his ability to not only conclude value for clients but assist them in the strategic application of creating value.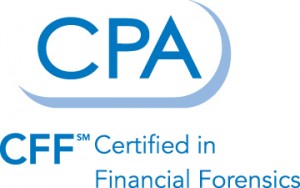 One of Mr. Ciavarella's newest accreditations is The American Institute of CPA's certification in Financial Forensics (CFF). The CFF encompasses fundamental and specialized forensic accounting skills that CPA practitioners apply in a variety of service areas, including: bankruptcy, insolvency and reorganization; computer forensic analysis; economic damages calculations; family law; fraud prevention, detection and response; financial statement misrepresentation; and valuations.

Professionals, like John A. Ciavarella holding a certification in Valuation Analyst (CVA) are distinguished from their colleagues by holding on of the most widely recognized business valuation credentials. The CVA hold such high merit due to the extensive training and challenging examination process required to receive the accreditation.

The Association of Certified Fraud Examiners is globally preferred by employers, the Certified Fraud Examiner (CFE) credential denotes proven expertise in fraud prevention, detection and deterrence. John A. Ciavarella has gained a professional advantage through this certification and has quickly positioned himself as a leader in the global anti-fraud community.
John Ciavarella CPA PC has two associates
One associate is a CPA licensed in Texas with over 30 years of professional experience.
The other associate is a degreed accountant with over 20 years of professional experience.